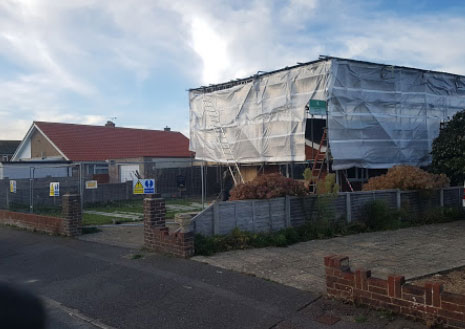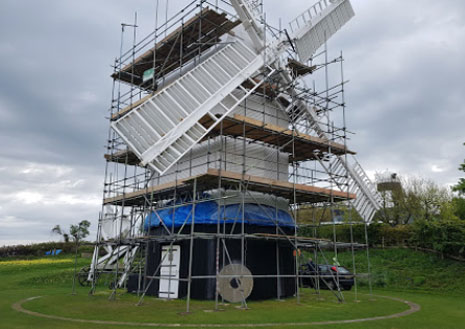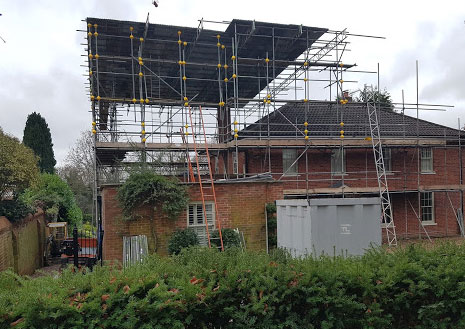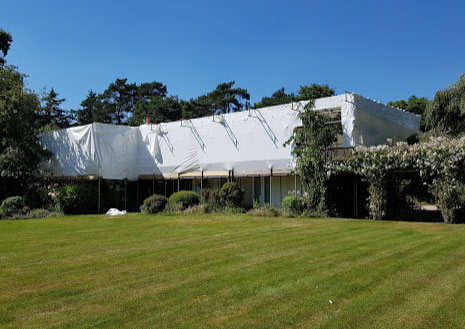 Welcome to Ackers Scaffolding!
Ackers Scaffolding is a full-service provider of specialized scaffold hire services for domestic, commercial, aircraft, and industrial projects. Our service also includes shoring and personnel-material hoisting solutions.
Ackers Scaffolding has been operating with about 30 years of successful experience in renting and erecting scaffolding, operating within, and serving the needs of job sites and the construction industry in Twineham and the entire West Sussex.
We are resourced, fully equipped, and capable of satisfying your scaffolding requirements within the construction industry. Quality delivery and safety underpin our scaffold hire services. That is why our hire services are supported by a robust safety management system, which we review and update periodically to ensure that it remains compliant with industry best practices and legislation of West Sussex.
All our scaffolding components, which include frames, planks and cup-lock materials, tube and fittings, etc., are of high quality and manufactured to British standards. All our scaffolding structures are suitably designed and built to fit any purpose.  All our trained staff are certified to CITB, SIA, and STI standards, undergo regular safety and technical training, and can handle the scaffold installation and dismantling for you.
Our scaffold hire service is available for domestic, commercial, and industrial projects within and around Twineham and the entire West Sussex. Contact us today about renting scaffolding for your job site in Twineham.
Contact Us
Contact: Stewart Ackers
Telephone: 07540 724093
Our values
Our experience means we understand the importance of deadlines, the necessity of efficiency and the absolute non-negotiables such as safety, on-hand friendly service, honesty and trustworthy advice.
We always work closely with our customers so that each project runs smoothly and our proven communication skills ensure that we can respond quickly and efficiently to any problems which may arise or on-site changes which may need incorporating. It also means you know exactly how the task is progressing.
Why choose us?
Choose Ackers Scaffolding if you want a friendly, efficient, professional, well-established, trustworthy and knowledgeable company, which consistently offers the best in quality and service.
Our clients tell us that we're easy to get on with, our quotes and estimates are free and no job is too big or small for us. Furthermore, we are committed to offering competitive prices while also delivering a fantastic service. We regularly monitor competitors' prices in order to maintain our reputation for being great value for money.