Scaffold Hire Shoreham-by-Sea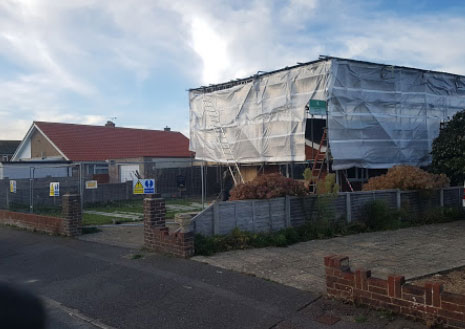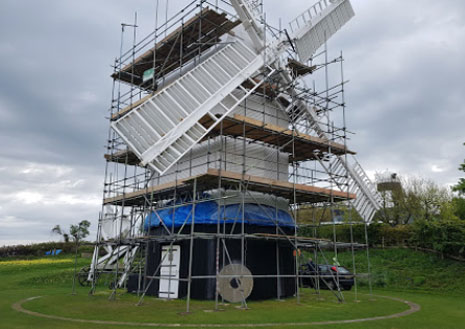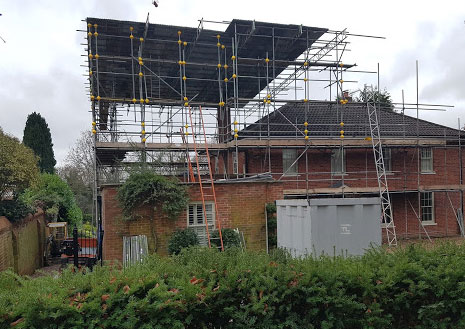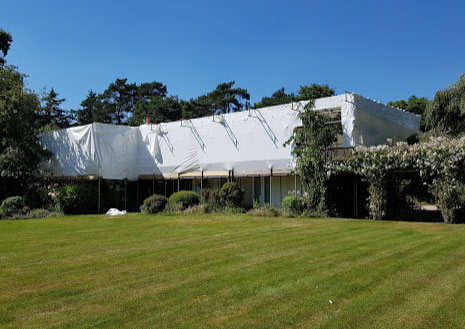 We offer quality and reliable scaffolding service in Shoreham-by-Sea for your convenience. Our offer includes all the following services: Construction of all scaffolding, Design and calculations (load-bearing etc), Site protection, Debris netting, Risk assessments, Birdcage scaffold, Lift shaft scaffold, Scaffold towers, Temporary roofs, Edge protection, Method statements and more.
Safety is our priority number one. Our team puts a great deal of attention in ensuring no details are met. With about 30 years of experience, we are proud of our consistent high-level standards. Our prices are kept relatively low compared to what you may find elsewhere in the market. We are fully transparent about every charge.
We know perfectly that each customer has different needs. If you use our company, we will take time to listen and take into account any specific requirements you may have. We have worked on very different types of buildings. It would be a pleasure to assist you if you have any questions or are looking for advice. Hoping to hear from you soon!
Are you interested to use our services in Shoreham-by-Sea? Please contact us on 07540 724093 or ackersscaff@live.co.uk.
Contact Us
Contact: Stewart Ackers
Telephone: 07540 724093
Our values
Our experience means we understand the importance of deadlines, the necessity of efficiency and the absolute non-negotiables such as safety, on-hand friendly service, honesty and trustworthy advice.
We always work closely with our customers so that each project runs smoothly and our proven communication skills ensure that we can respond quickly and efficiently to any problems which may arise or on-site changes which may need incorporating. It also means you know exactly how the task is progressing.
Why choose us?
Choose Ackers Scaffolding if you want a friendly, efficient, professional, well-established, trustworthy and knowledgeable company, which consistently offers the best in quality and service.
Our clients tell us that we're easy to get on with, our quotes and estimates are free and no job is too big or small for us. Furthermore, we are committed to offering competitive prices while also delivering a fantastic service. We regularly monitor competitors' prices in order to maintain our reputation for being great value for money.