Scaffold Hire Plumpton Green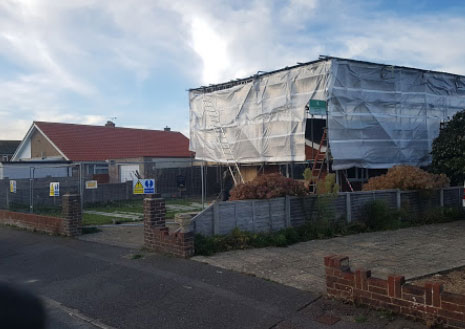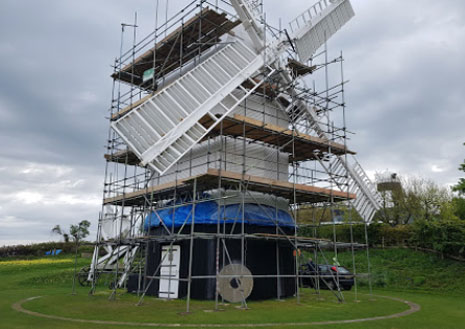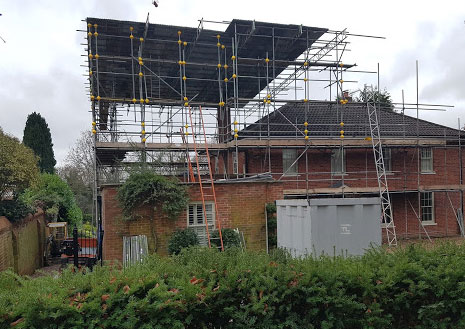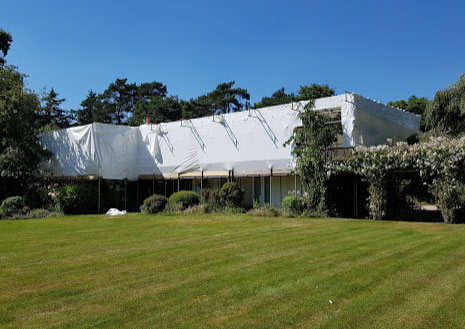 Are you looking for a professional and reliable scaffolding company in Plumpton Green? Then look no further. Ackers Scaffolding provides top-notch scaffold hire services to your doorstep.
For over three decades, Ackers Scaffolding has been in operation of providing excellent scaffolding services. Our staffs are well-trained and efficient. Besides, all of our staffs are CISRS and CSCS qualified and our company is CIRIS and CITB registered.
Below are some of the products for hire:
These are some of the most popular scaffolding materials. And they come in steel or aluminium form, while some come with glass fibre. Our Company uses both steel and aluminium. Besides hiring, we can erect your scaffolding for you.
You can find scaffold fittings in either pressed steel or drop forged. At Ackers Scaffolding, we make use of the two. And we have a wide array of different scaffold fittings to handle your job effectively.
If you are using a scaffold, boards will offer you a crucial working surface. They are designed with wood and come in three diverse thicknesses. We can help you choose the right one for your jobs.
Beams are an essential part of the scaffold structure. And we have lots of them at Ackers Scaffolding. Also, we will always provide the best for your scaffolding jobs.
Ackers Scaffolding provides a wide array of scaffolding accessories to fulfil your needs. Feel free to check out our website to find the products you need for your project. If you are unsure or can't find the one you need, feel free to contact us.
Contact Us
Contact: Stewart Ackers
Telephone: 07540 724093
Our values
Our experience means we understand the importance of deadlines, the necessity of efficiency and the absolute non-negotiables such as safety, on-hand friendly service, honesty and trustworthy advice.
We always work closely with our customers so that each project runs smoothly and our proven communication skills ensure that we can respond quickly and efficiently to any problems which may arise or on-site changes which may need incorporating. It also means you know exactly how the task is progressing.
Why choose us?
Choose Ackers Scaffolding if you want a friendly, efficient, professional, well-established, trustworthy and knowledgeable company, which consistently offers the best in quality and service.
Our clients tell us that we're easy to get on with, our quotes and estimates are free and no job is too big or small for us. Furthermore, we are committed to offering competitive prices while also delivering a fantastic service. We regularly monitor competitors' prices in order to maintain our reputation for being great value for money.