Scaffold Hire Haywards Heath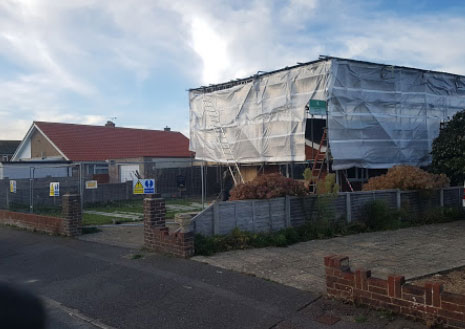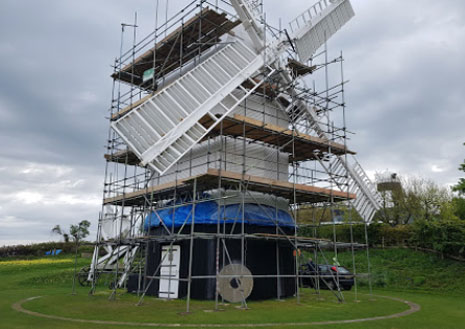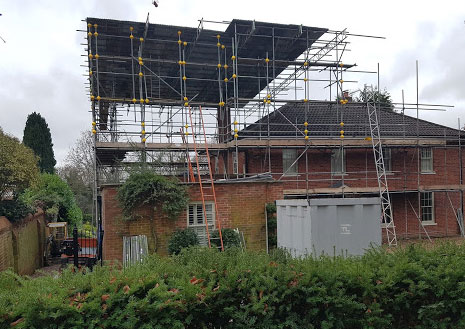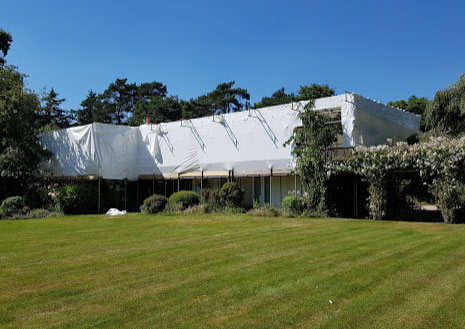 Do you need a top-quality scaffold Company in Haywards Heath? Ackers Scaffolding brings scaffold hire services to your doorstep.
With more than 30 years in the industry, we have the experience to carry out all your scaffolding needs. Our Company is full of qualified and dedicated staff to serve you better. Concerning cost, all our products are competitively priced. As such, you will get excellent services at an affordable rate.
We have the following products for hire
Boards offer a comfortable working surface for people working with a scaffold. We can help you know the specific one for your project.
Most scaffold fittings are either drop forged or pressed steel. And you can hire both of them from us. We have several kinds of scaffold fittings in stock, including joints, swivels, and much more. Also, we offer the three basic types of couplers to help clamp your scaffold in one place.
Likewise fittings, we also have quality beams of different types. And we can advise you on the best one for your project based on your requirement.
We provide scaffolding tubes of both steel and aluminium design. And we can help you erect your scaffolding.
You can hire any kind f accessories from us to accommodate your needs. Some of them include debris netting, scaffold sheeting and spanners, swivel coupler, and several others.
If you cannot find the particular kind of accessory for your project, do not hesitate to contact us.
Contact Us
Contact: Stewart Ackers
Telephone: 07540 724093
Our values
Our experience means we understand the importance of deadlines, the necessity of efficiency and the absolute non-negotiables such as safety, on-hand friendly service, honesty and trustworthy advice.
We always work closely with our customers so that each project runs smoothly and our proven communication skills ensure that we can respond quickly and efficiently to any problems which may arise or on-site changes which may need incorporating. It also means you know exactly how the task is progressing.
Why choose us?
Choose Ackers Scaffolding if you want a friendly, efficient, professional, well-established, trustworthy and knowledgeable company, which consistently offers the best in quality and service.
Our clients tell us that we're easy to get on with, our quotes and estimates are free and no job is too big or small for us. Furthermore, we are committed to offering competitive prices while also delivering a fantastic service. We regularly monitor competitors' prices in order to maintain our reputation for being great value for money.