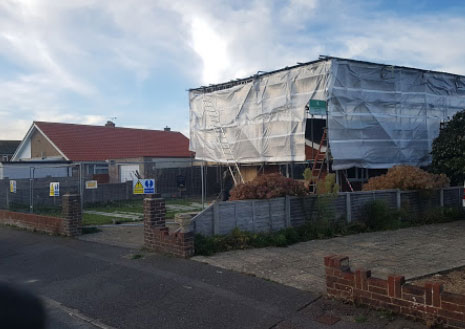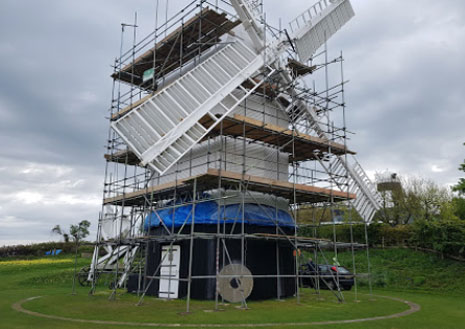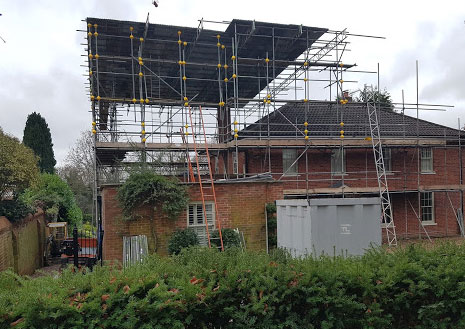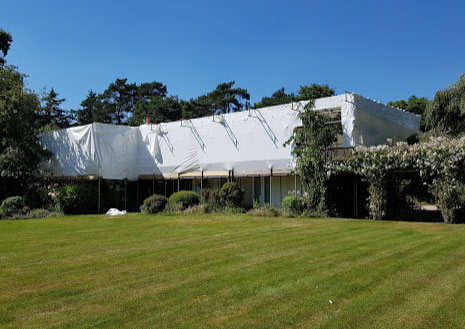 The quality of construction and building is greatly dependent on the scaffold that provides safety and convenience for construction workers to efficiently work on such buildings. At Ackers Scaffolding, we have over three decades of experience providing excellent scaffolding services in Thakeham and through the entire West Sussex.
We know the importance of having a great building and that's why we make sure that workers work on a secure and safe platform. Our customer feedback speaks for us and we have an immersive list of positive remarks from our customers.
Competence, quality service, good customer relationship and creativity are what has kept us atop of business. Our set goal is to contribute to every construction site in Roffey and England at large.
We invest immensely in capacity development for our team so that they can serve you optimally and satisfactorily.
Our equipment and apparatus are constantly checked, serviced and kept in good shapes.
Our Scaffold Hire services include scaffold tube, scaffold boards, scaffold fittings, scaffold beams, scaffold accessories, etc.
Also, we provide consultancy services providing advice to our customers on choosing the best scaffolds for their particular task.
Our rates are reasonably priced for the quality supports you get.
Feel free to reach us for excellent scaffold hire services in Thakeham. Our telephone number is 07540724093, you can also send us a mail at ackersscaff@live.co.uk. Visit our website www.ackersscaffold.co.uk for more information.
Contact Us
Contact: Stewart Ackers
Telephone: 07540 724093
Our values
Our experience means we understand the importance of deadlines, the necessity of efficiency and the absolute non-negotiables such as safety, on-hand friendly service, honesty and trustworthy advice.
We always work closely with our customers so that each project runs smoothly and our proven communication skills ensure that we can respond quickly and efficiently to any problems which may arise or on-site changes which may need incorporating. It also means you know exactly how the task is progressing.
Why choose us?
Choose Ackers Scaffolding if you want a friendly, efficient, professional, well-established, trustworthy and knowledgeable company, which consistently offers the best in quality and service.
Our clients tell us that we're easy to get on with, our quotes and estimates are free and no job is too big or small for us. Furthermore, we are committed to offering competitive prices while also delivering a fantastic service. We regularly monitor competitors' prices in order to maintain our reputation for being great value for money.