Scaffold Hire Hurstpierpoint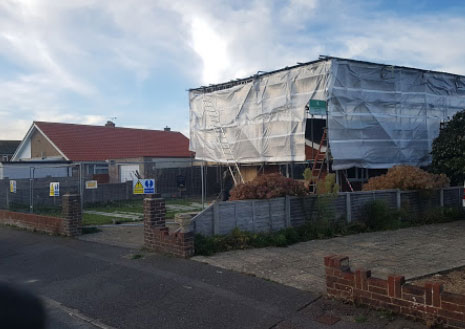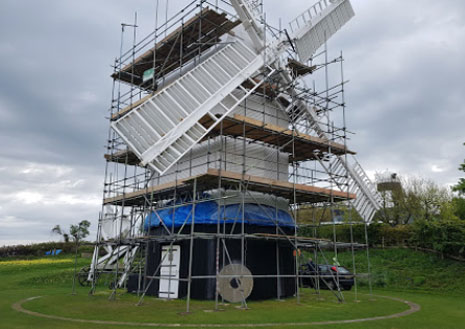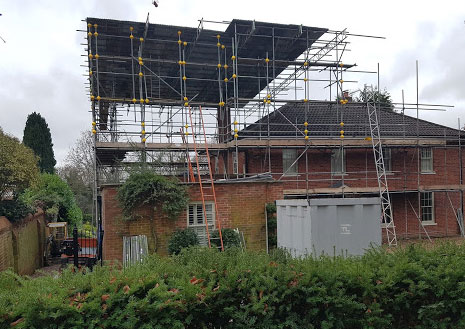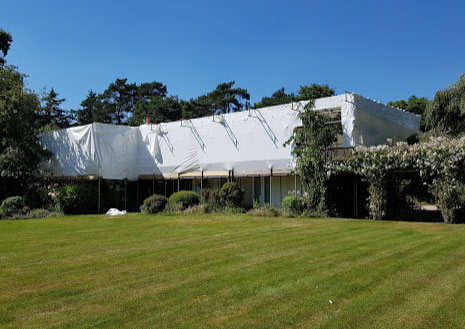 Welcome to Ackers Scaffolding!
Not sure if you're ready to purchase a scaffold? Rent one from us. We offer flexible scaffold hire options in Hurstpierpoint. Your business and long-term relationship are very important to us.
Though we are based in Hurstpierpoint, Albourne, we render our scaffold hire service across the entire West Sussex. Ackers Scaffolding has been one of the leaders in renting scaffolding to the construction industry for over three decades.
Our knowledgeable, experienced, and friendly staff are always available to help you plan, design, engineer, and move your scaffolding. We offer different types of scaffolding that suit your purpose – suspended scaffold, frame scaffolding, swing stage, shoring, debris chutes, material and transport platforms, and so on.
To minimise risks and increase the level of safety on your construction site, our trained staff can handle the scaffold installation and dismantling for you. Our scaffolds and equipment are state-of-the-art and include safety labels, access ladders, universal spring gates, and guard rail systems with spring locks. All these give us the flexibility to tailor our materials to your scaffolding needs.
Our scaffold hire service is available for domestic, commercial, and industrial projects within and around West Sussex. Contact us today about renting scaffolding for your job site in Hurstpierpoint.
Contact Us
Contact: Stewart Ackers
Telephone: 07540 724093
Our values
Our experience means we understand the importance of deadlines, the necessity of efficiency and the absolute non-negotiables such as safety, on-hand friendly service, honesty and trustworthy advice.
We always work closely with our customers so that each project runs smoothly and our proven communication skills ensure that we can respond quickly and efficiently to any problems which may arise or on-site changes which may need incorporating. It also means you know exactly how the task is progressing.
Why choose us?
Choose Ackers Scaffolding if you want a friendly, efficient, professional, well-established, trustworthy and knowledgeable company, which consistently offers the best in quality and service.
Our clients tell us that we're easy to get on with, our quotes and estimates are free and no job is too big or small for us. Furthermore, we are committed to offering competitive prices while also delivering a fantastic service. We regularly monitor competitors' prices in order to maintain our reputation for being great value for money.