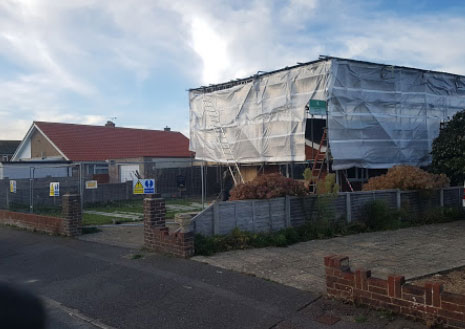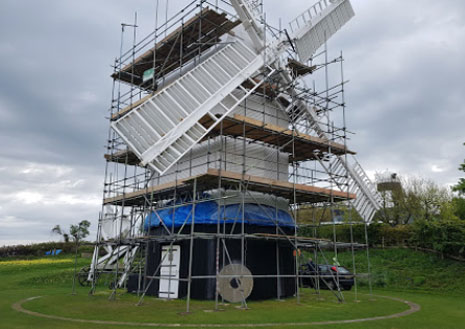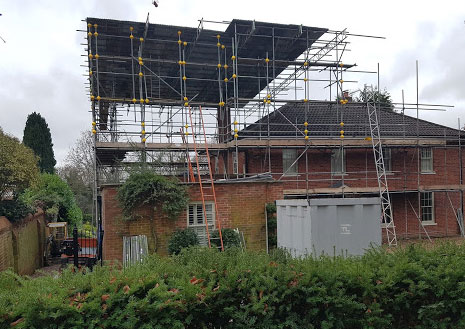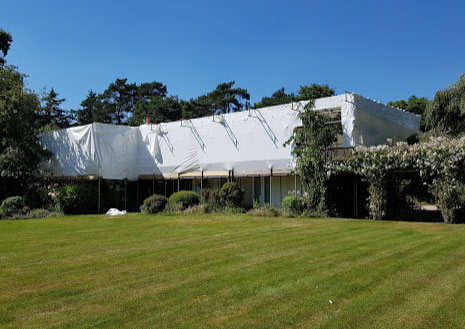 Scaffolding comes in handy when it comes to the extra piece of structure, especially when you are still in the middle of the construction. Whether it is your house or a commercial building under construction, Scaffolding provides you with additional space to keep the materials used for construction. Well, if you are in Offham, and looking for Scaffolding services, we are at your service. Yes, Ackers Scaffolding offers you the best of services regarding the construction of the scaffolding.
We are running the business for 3 decades and our secret of success is quality assurance. It is not just the domestic sector we have been serving all these years, but we have developed our expertise in industrial sectors as well. We have a team of experienced professionals who know how to deal with the most difficult situations. If you are also one of those looking for a reliable service provider to construct the scaffolding, you may contact us.
The procedure is easy as we need our customers to be satisfied with our services. All you need to do is to give us a call at 07540724093 and discuss your requirements and budget with our experts and the rest will be taken care of.
Contact Us
Contact: Stewart Ackers
Telephone: 07540 724093
Our values
Our experience means we understand the importance of deadlines, the necessity of efficiency and the absolute non-negotiables such as safety, on-hand friendly service, honesty and trustworthy advice.
We always work closely with our customers so that each project runs smoothly and our proven communication skills ensure that we can respond quickly and efficiently to any problems which may arise or on-site changes which may need incorporating. It also means you know exactly how the task is progressing.
Why choose us?
Choose Ackers Scaffolding if you want a friendly, efficient, professional, well-established, trustworthy and knowledgeable company, which consistently offers the best in quality and service.
Our clients tell us that we're easy to get on with, our quotes and estimates are free and no job is too big or small for us. Furthermore, we are committed to offering competitive prices while also delivering a fantastic service. We regularly monitor competitors' prices in order to maintain our reputation for being great value for money.